July 21, 2016 1:40 am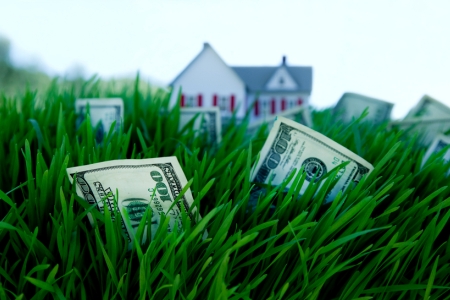 Real estate is again the most popular investment option among Americans who do not need money for 10 or more years, ahead of cash, precious metals, stocks and bonds, Bankrate.com recently reported.
Preferred investment options, ranked by Americans in the Bankrate.com report, are:
• Real Estate (25 percent)
• Cash (23 percent)
• Precious Metals/Stocks (16 percent)
• Bonds (5 percent)
"The preference for real estate is well-suited for investment horizons of more than a decade, but the apathy many investors feel towards the stock market is detrimental to achieving their long-term financial goals," said Greg McBride, Bankrate.com's chief financial analyst, in a statement. "Yes, the market is volatile, but the market has rewarded long-term investors that show patience and discipline."
Cash, second in terms of preference in Bankrate.com's report, are not a sustainable long-term investment, McBride added.
"While cash investments are entirely appropriate for short-term needs, such as an emergency fund, they are completely inappropriate for long-term investment horizons. Returns on cash investments often trail the rate of inflation, with savers losing buying power as a result," said McBride.
In the report, households with an annual income of $50,000 or less tended to side with cash investments. Older age groups, including millennials aged 26 to 35, tended to favor real estate.
Source: Bankrate.com
Published with permission from RISMedia.